October 6, 2020
Moroccan rugs make great pieces for kids bedrooms with their colorful designs and playful patterns. Here is our list of Kantara's top 5 rugs for kids.
We love this piece as a rug for a kids room because of its playful animal print and soothing color scheme. The style of this rug is unique to its birthplace in Boujaad, which is a small city located in the Khouribga province of Morocco. The artisan who created this piece applied their own artistic touch to the ancient weaving techniques developed in this region, allowing for the delicate detail and intricate design that make this rug so special.
View Product
Kids are loud, energetic, playful, creative. They deserve a space that reflects their energy and personality. That's why this mixed pile runner rug is on our list of the top 5 rugs for a kids room. With its bright colors and exciting pattern, we guarantee your kid will love this rug as much as we do.
View Product
Rugs for Kids Collecton
To view Kantara's entire collection of rugs for kids, click the button below! If you have any questions about a specific rug, or our custom design program, please feel free to reach out!
Rugs for Kids
Kharita style rugs are known for their unique weave structure that creates a blended, wavy pattern. By using a muted color scheme of navy blue, white, and grey, the artisan who made this piece added a cool, modern touch to a traditional style of Moroccan rug.
View Product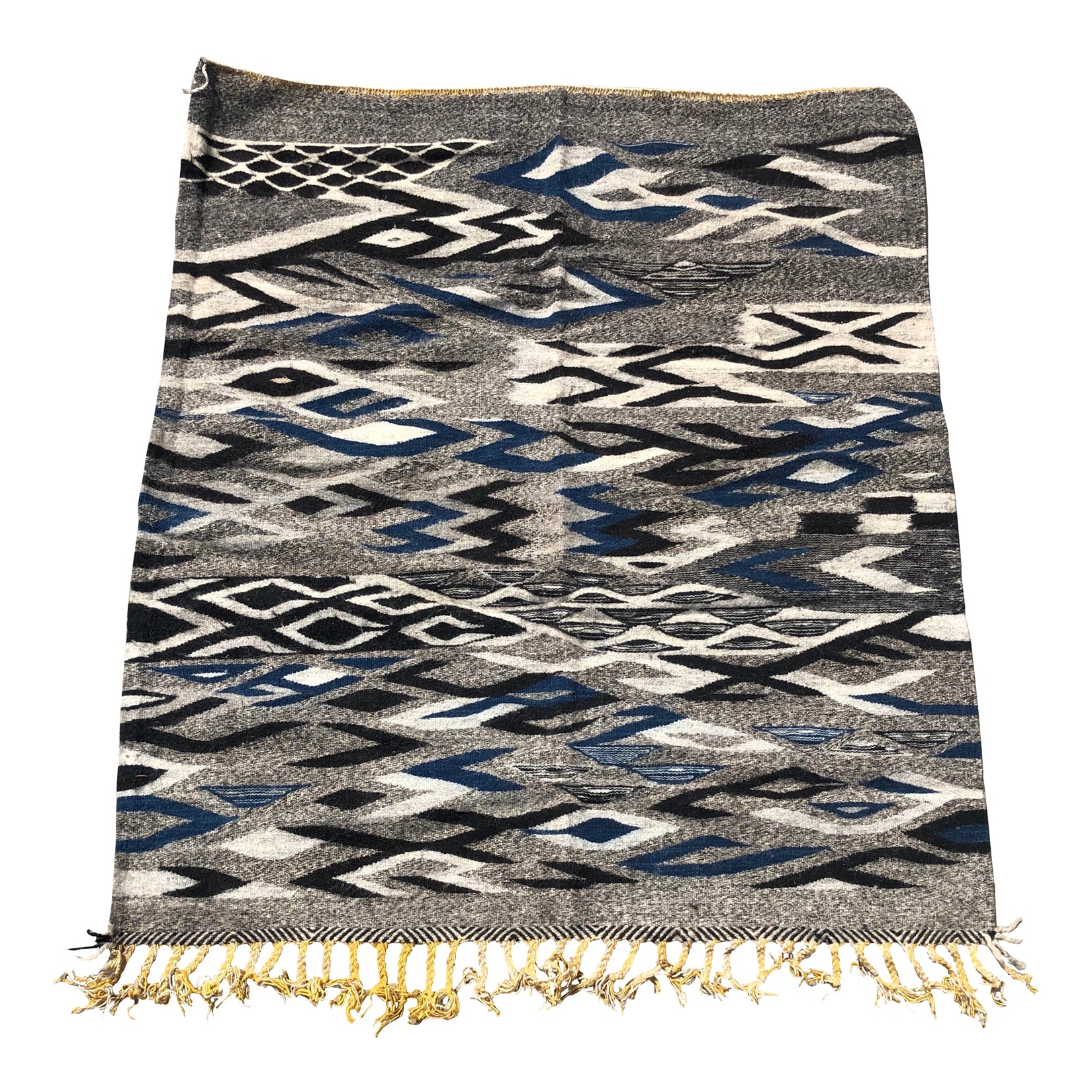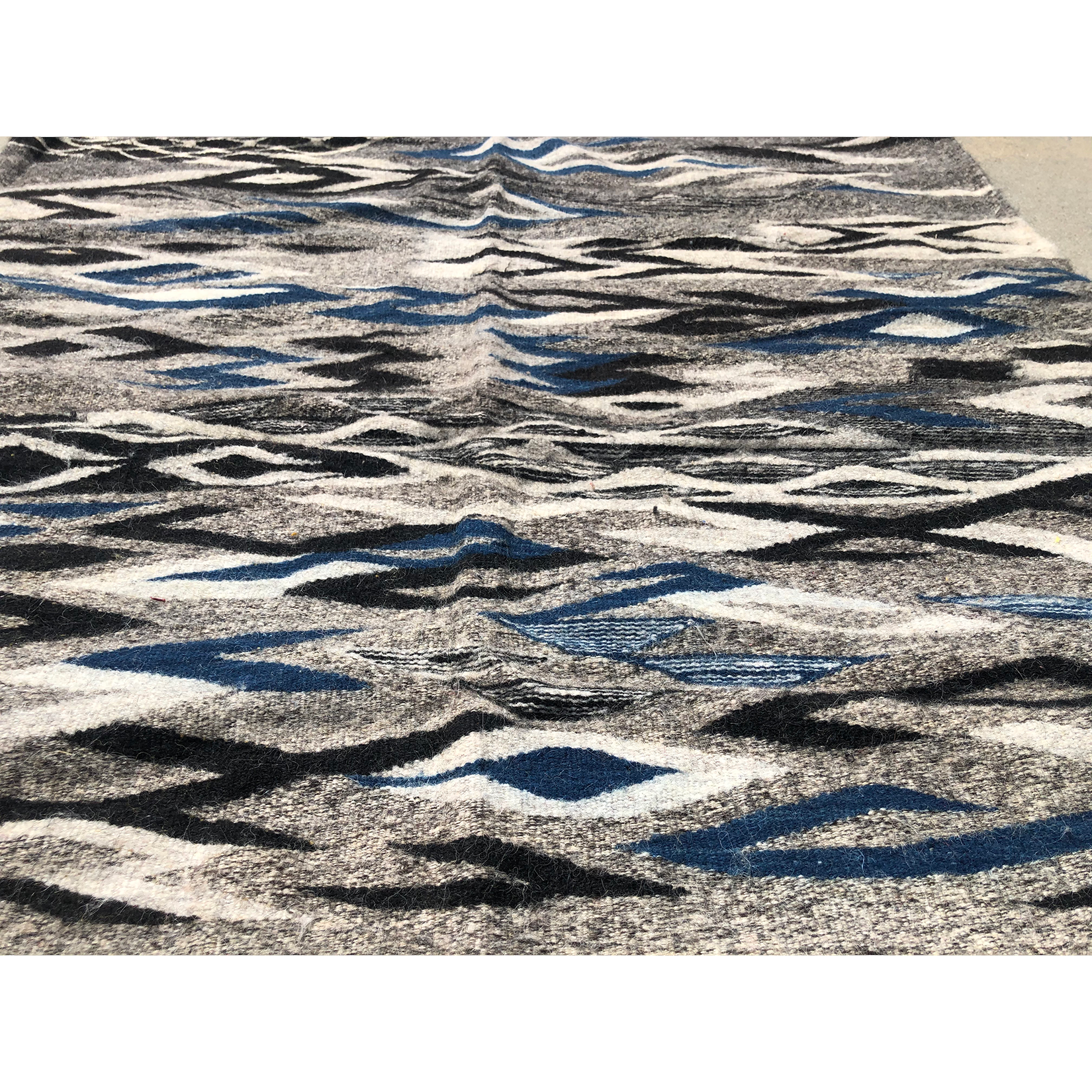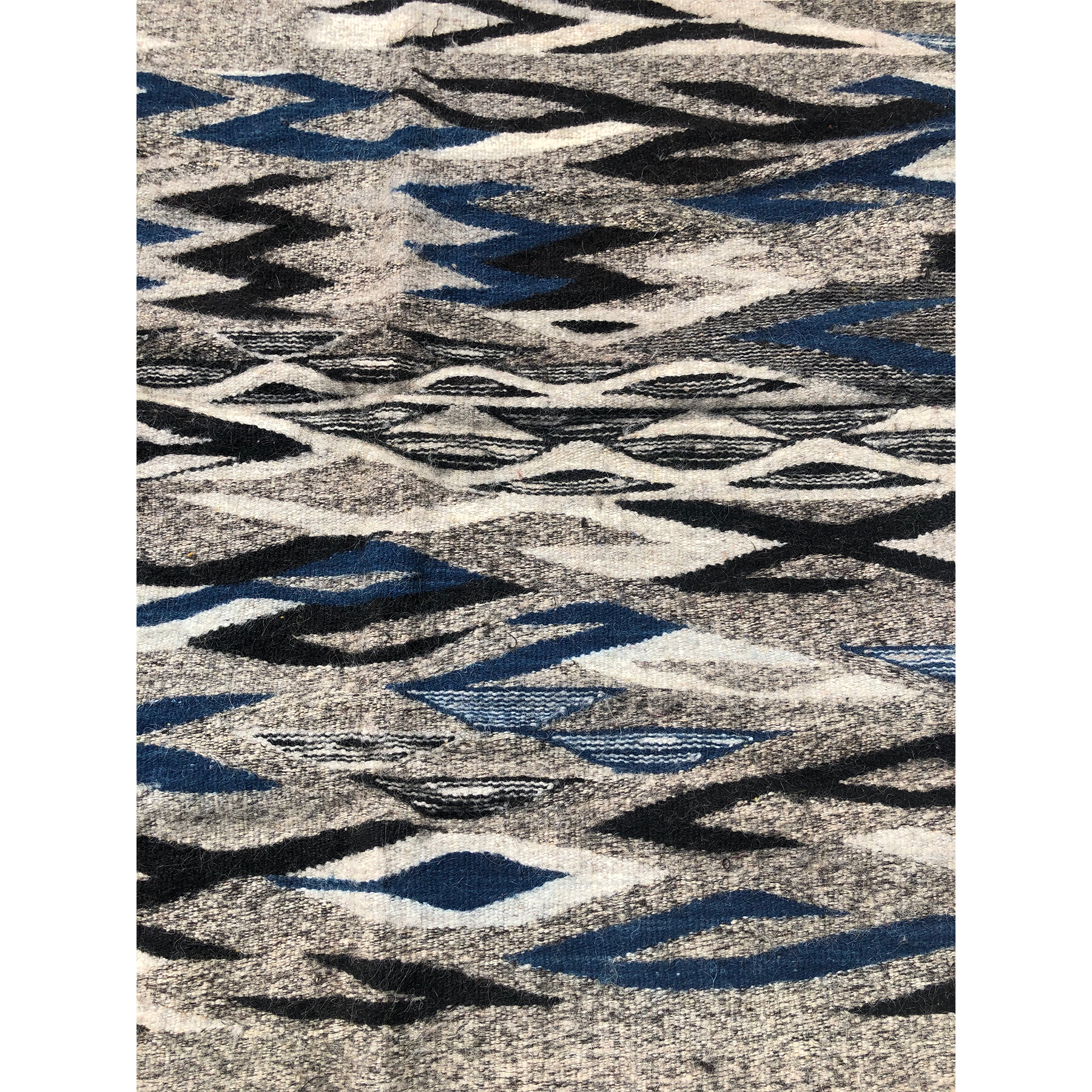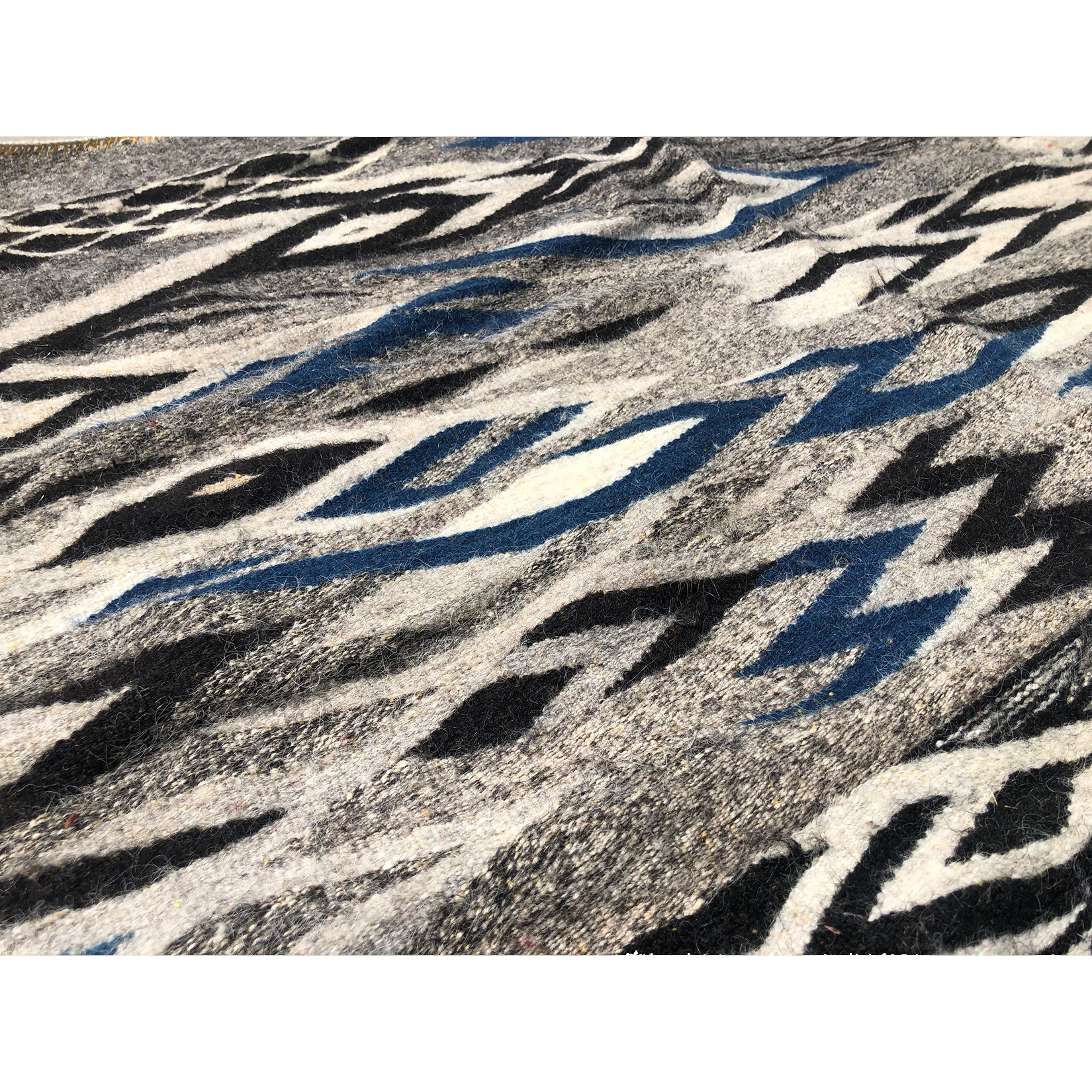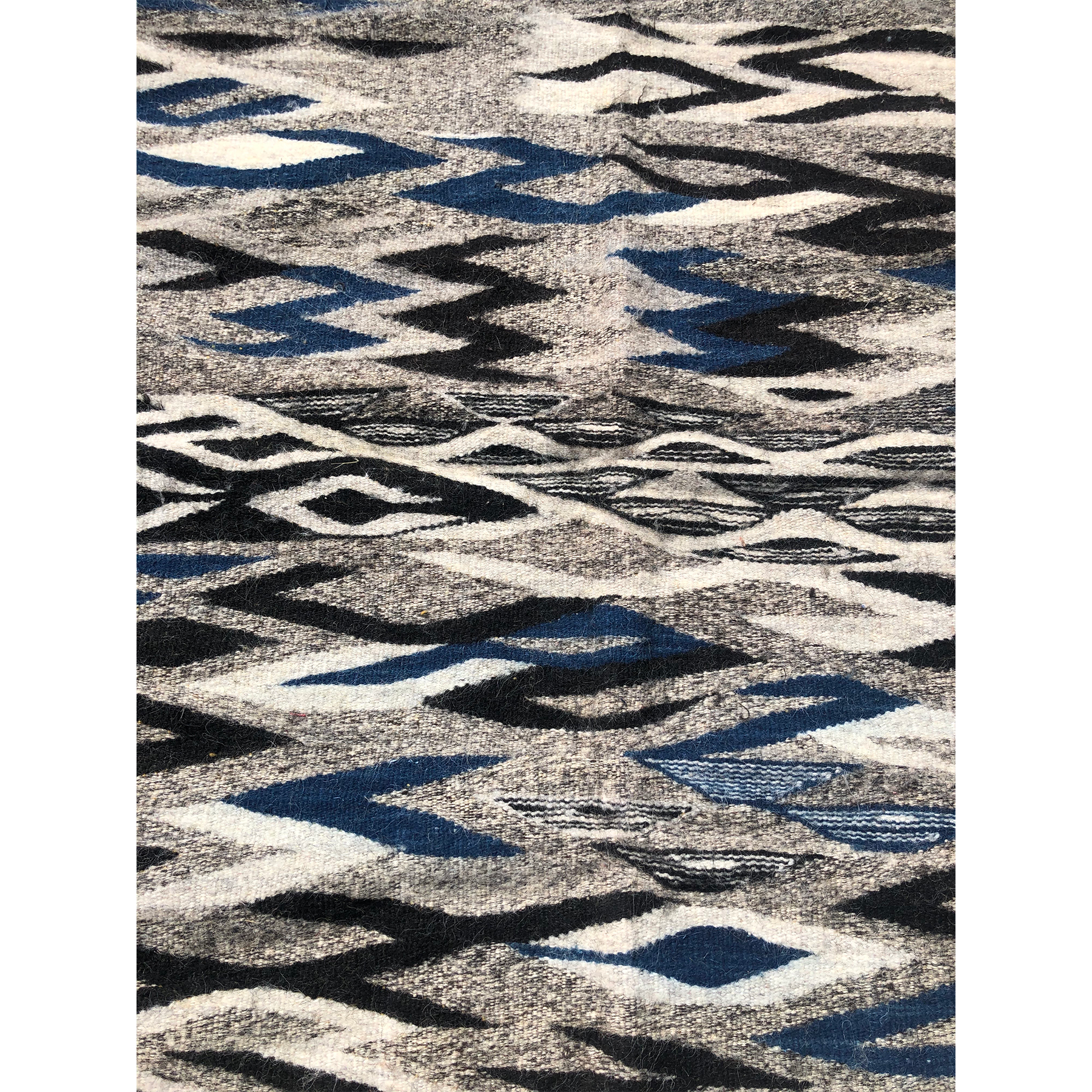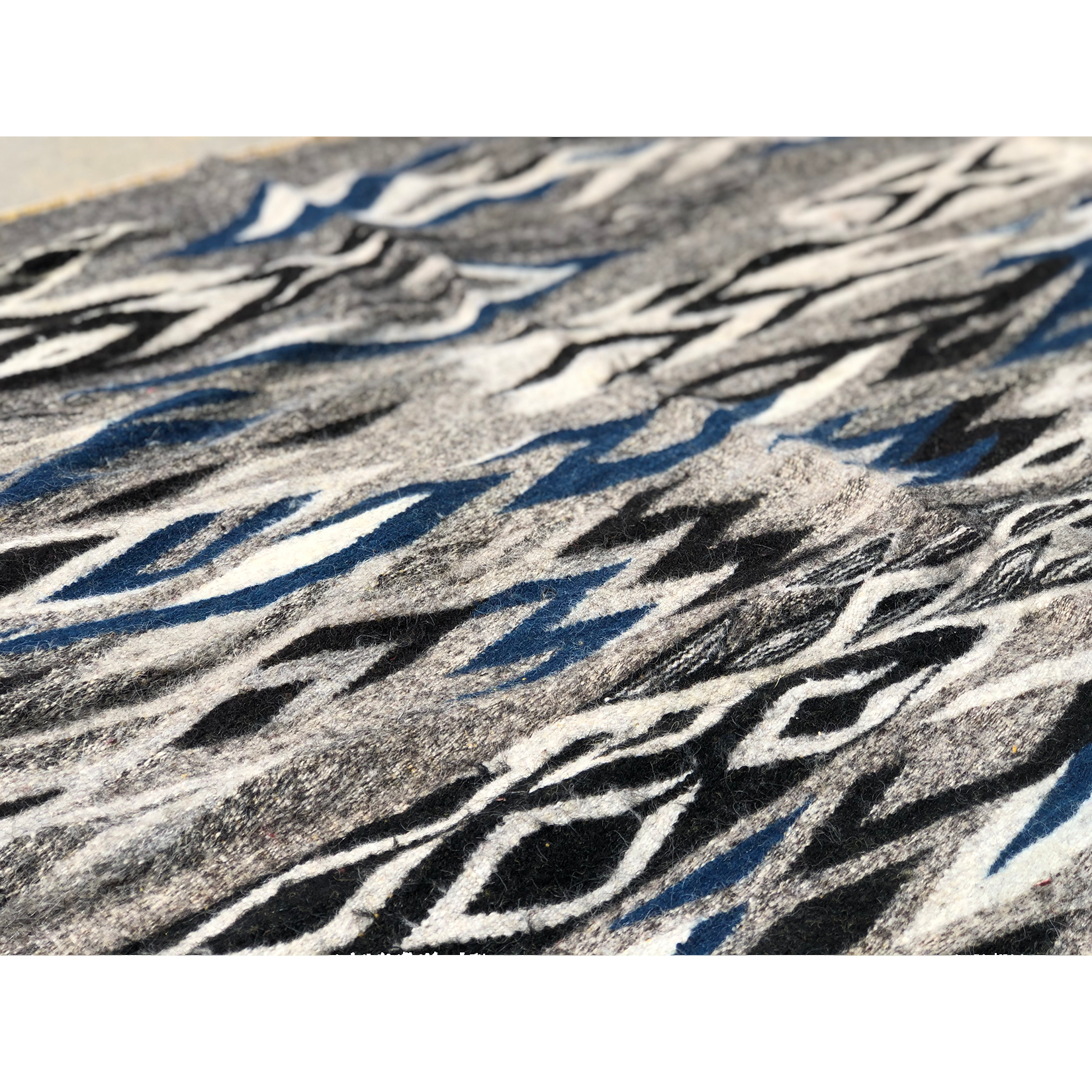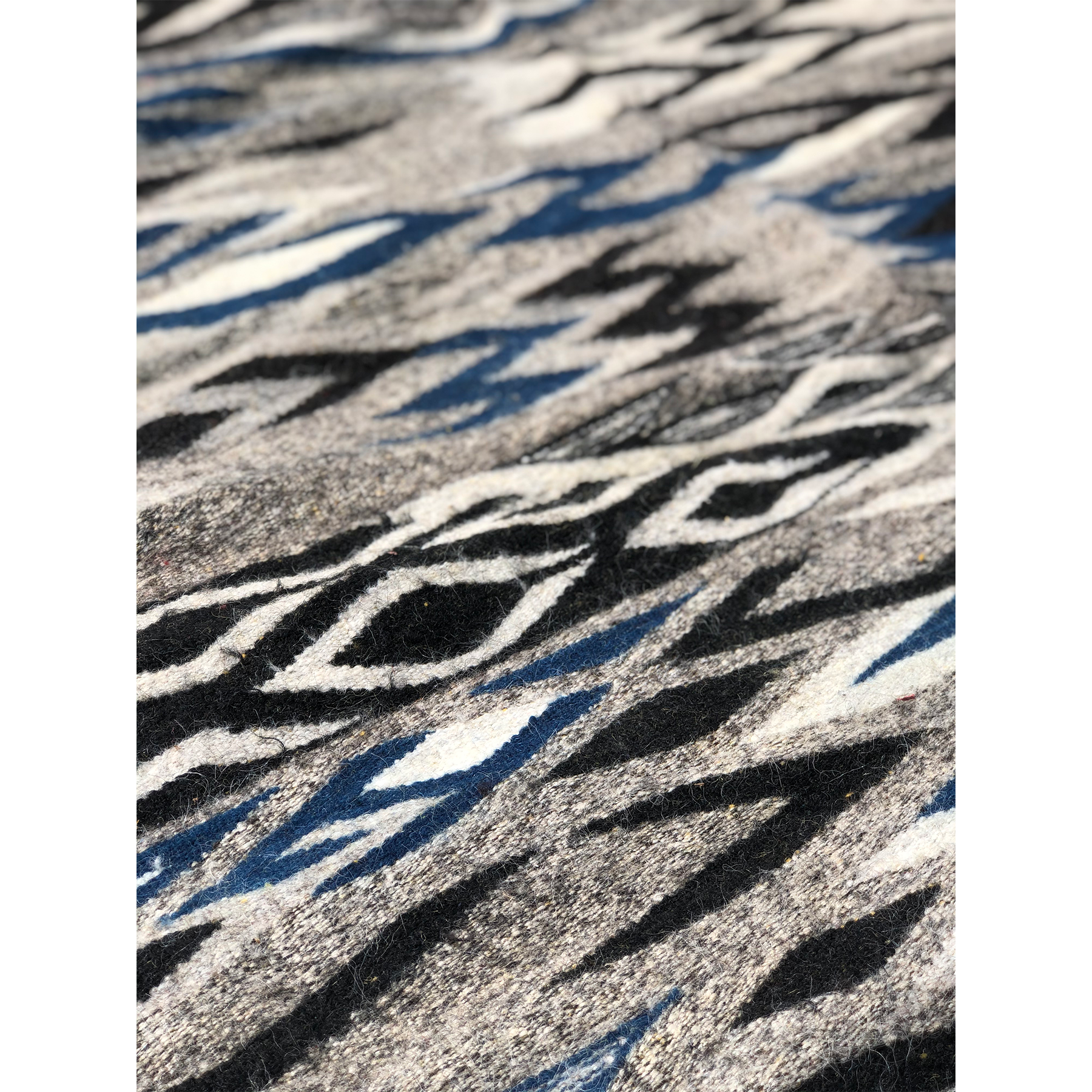 We know what you're thinking- a white rug for a kids room? A recipe for disaster. Put your hesitation aside, because this hand-knotted Ourika style rug is the perfect, exciting selection for a kids bedroom. Besides, if you are worried about any potential spills or stains, we've got you covered with these helpful tips on how to clean and care for your Moroccan rug.
View Product
We could not, of course, put this list together without featuring at least one Beni Ourain. This contemporary white area rug earns the selection with its subtle beauty and sophisticated design. Our favorite parts of this rug are the intricately woven borders that sit at either end of the piece. This unique touch gives the rug a contemporary look that leaves a lasting impression.
View Product
Recent Rug Journal articles