Top 5 rugs of the Summer 2020 Collection

September 25, 2020
The Kantara Rugs Summer 2020 collection features some of our most unique pieces yet! It was hard to narrow it down to just 5, but here is our list of our favorite rugs from this current collection.
One of the most unique pieces of the summer 2020 collection, this hand woven area rug is at the top of our list. The design of this rug takes your eyes on a journey, while you follow the intersecting orange lines as they move through the blank white base into a navy blue architectural shape, down through flecks of orange on a white background until finally reaching the tassels. An authentic Beni Mrirt, this rug combines traditional and contemporary styles, resulting in a truly spectacular piece.
View details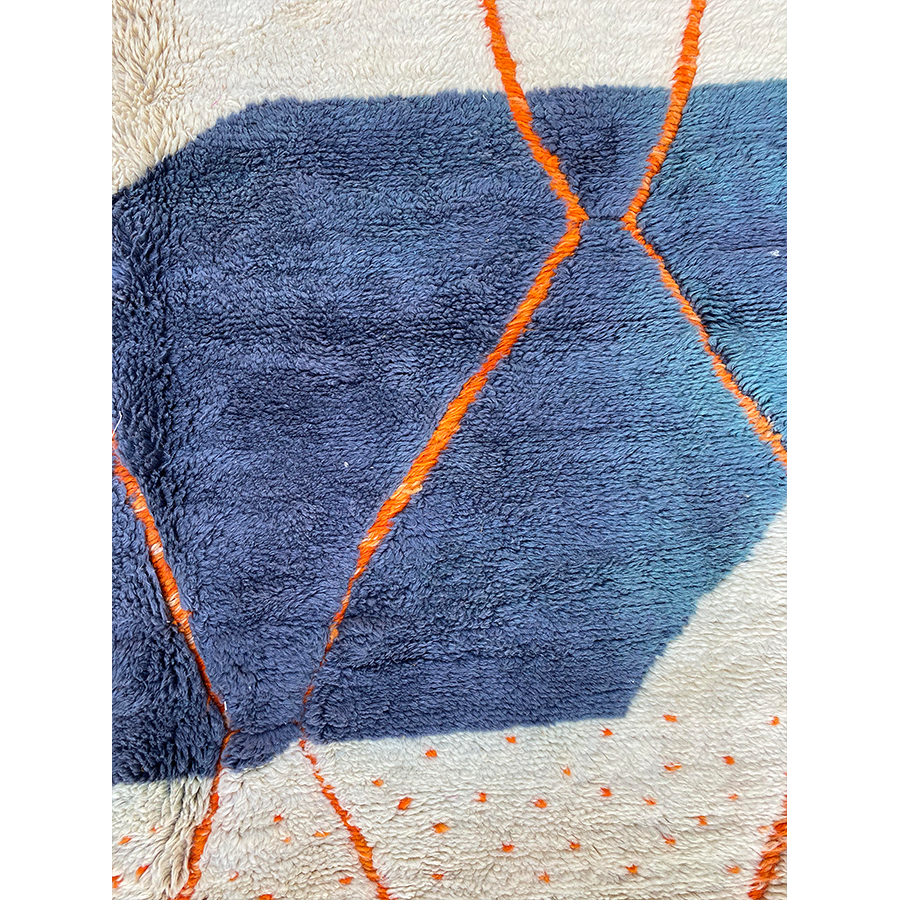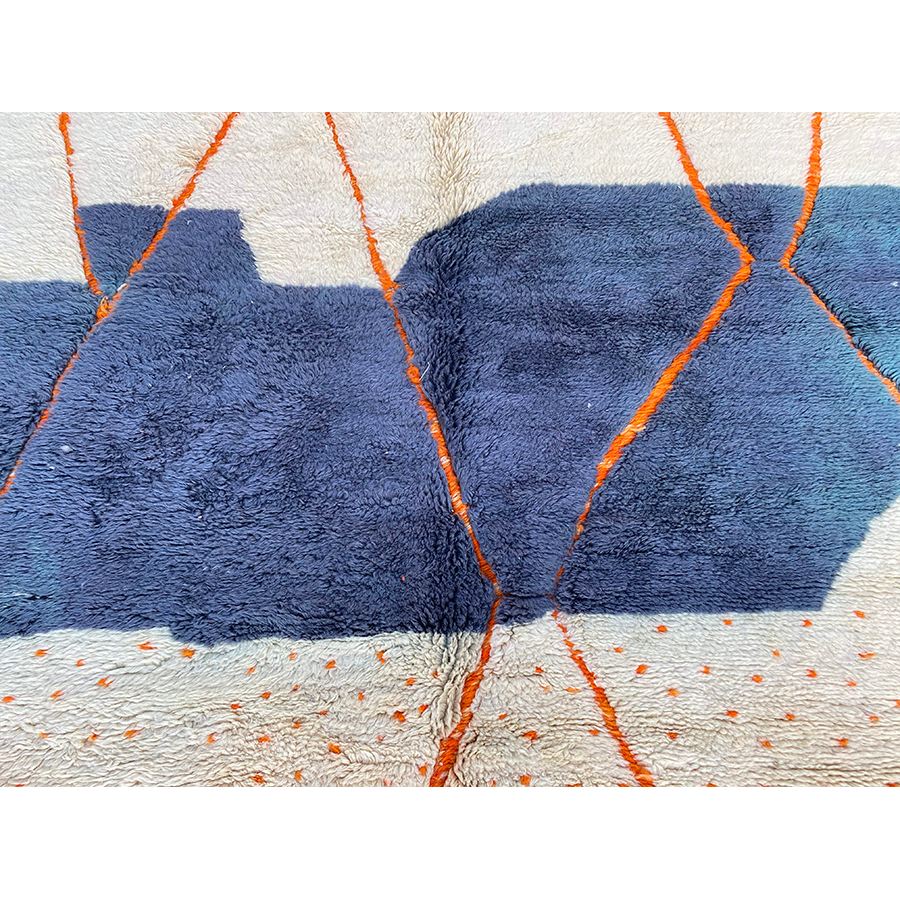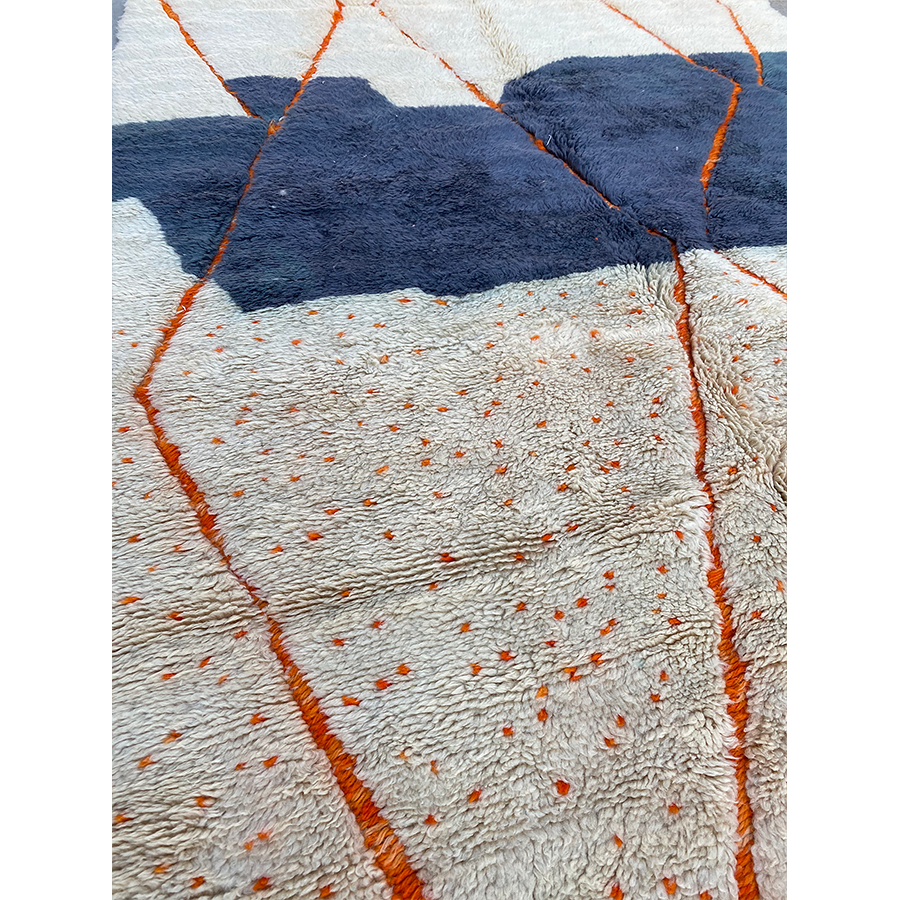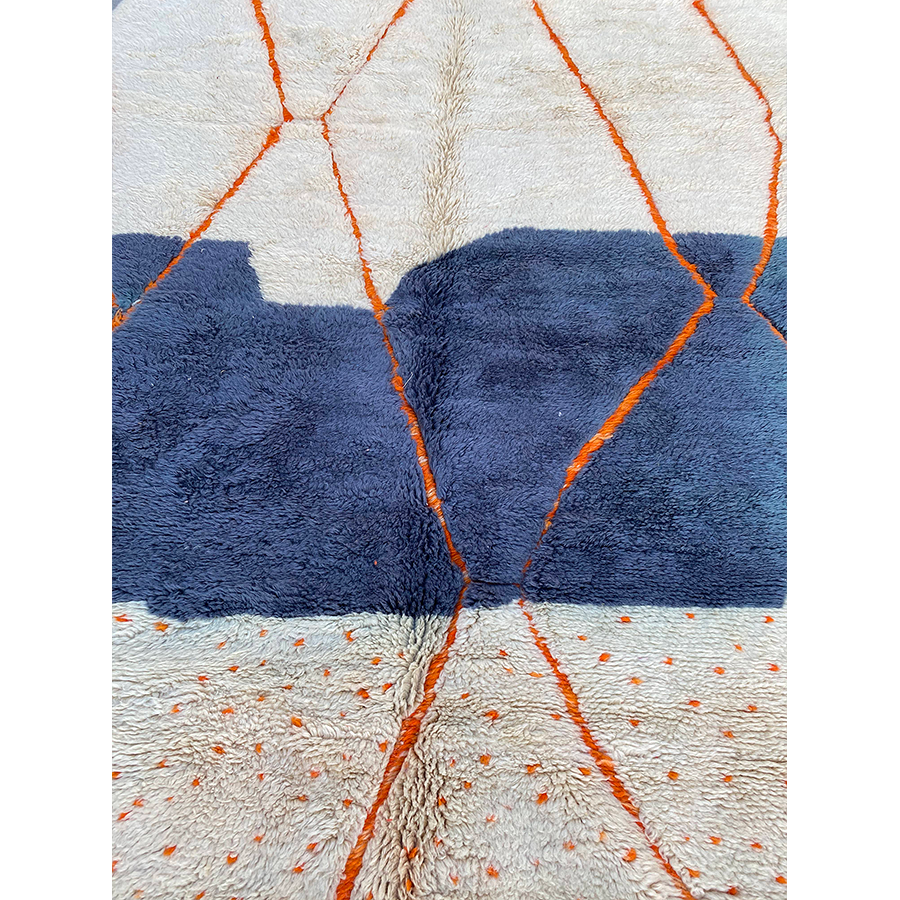 Stemming from a region in the High Atlas Mountains, Azilal style rugs are known for their intricate patterns and unique designs. This piece is an avant-garde interpretation of the traditional Azilal style, with an abstract diamond pattern whose shape fades as it bleeds out to the edge of the rug.
View details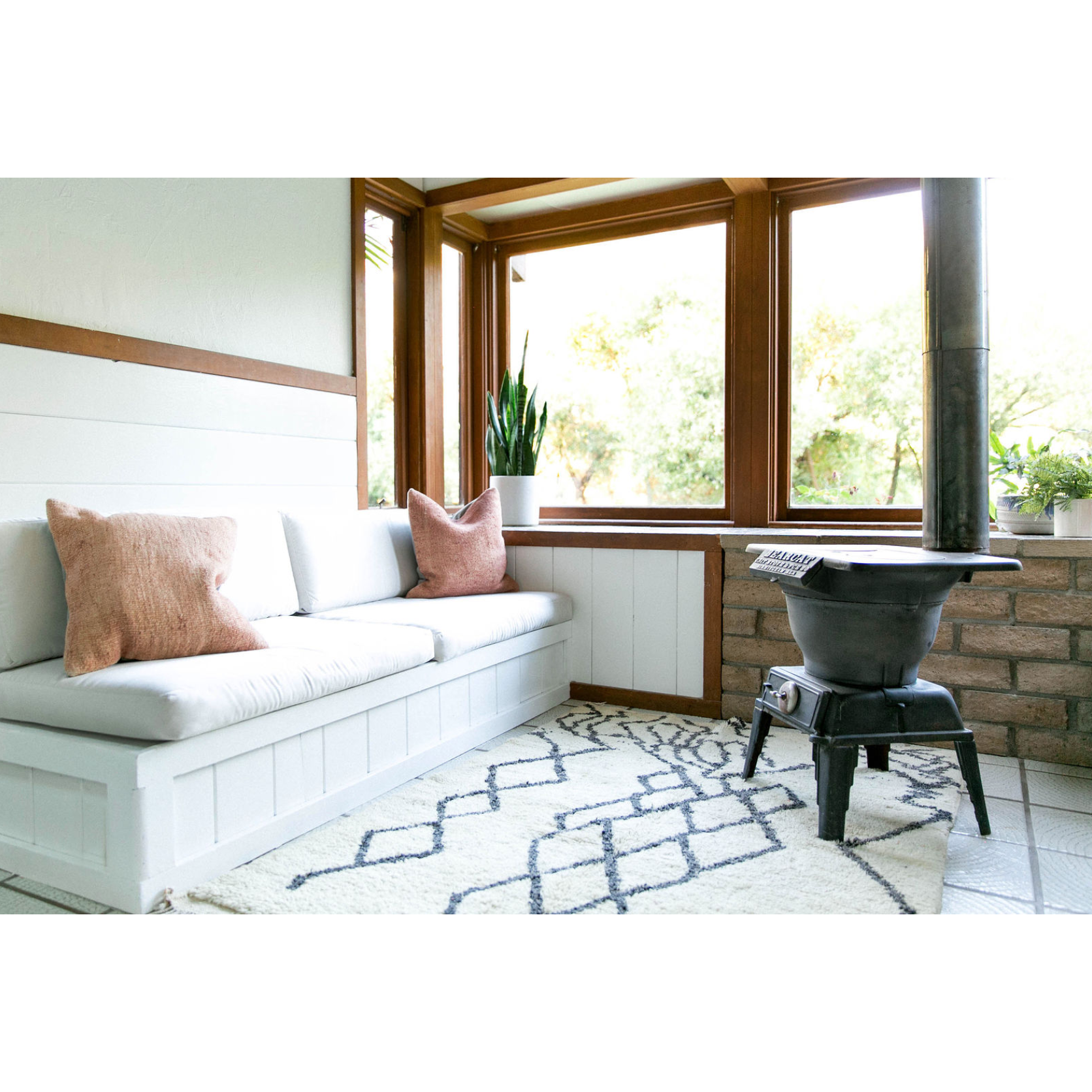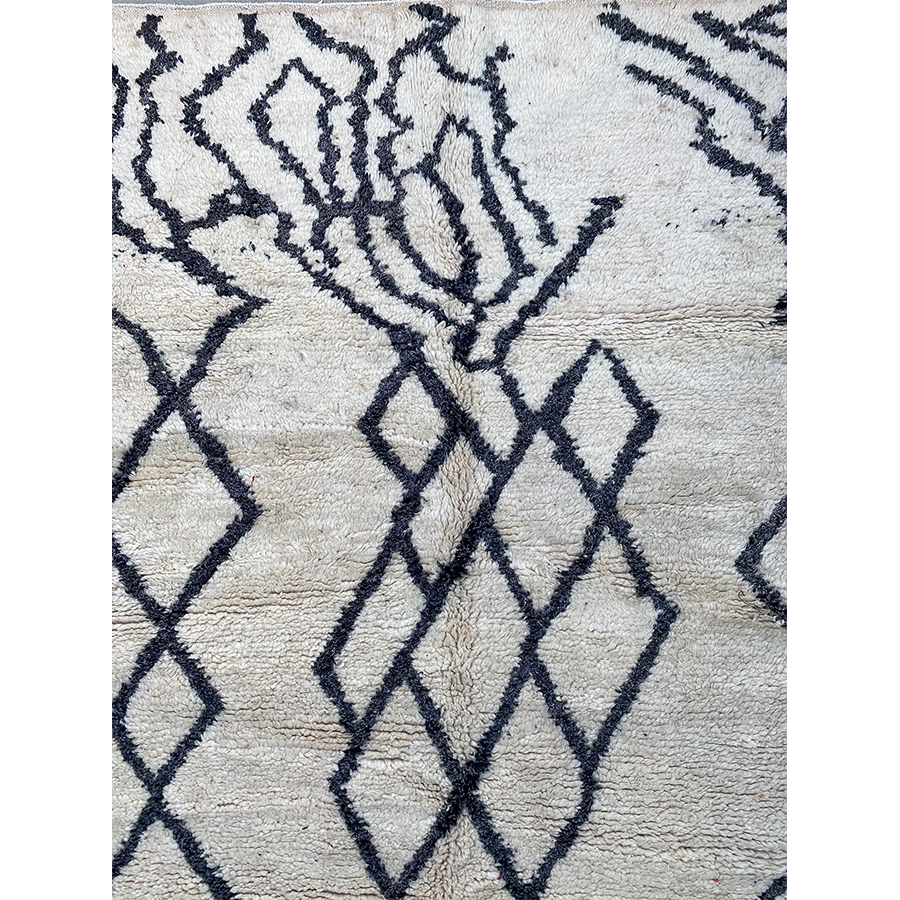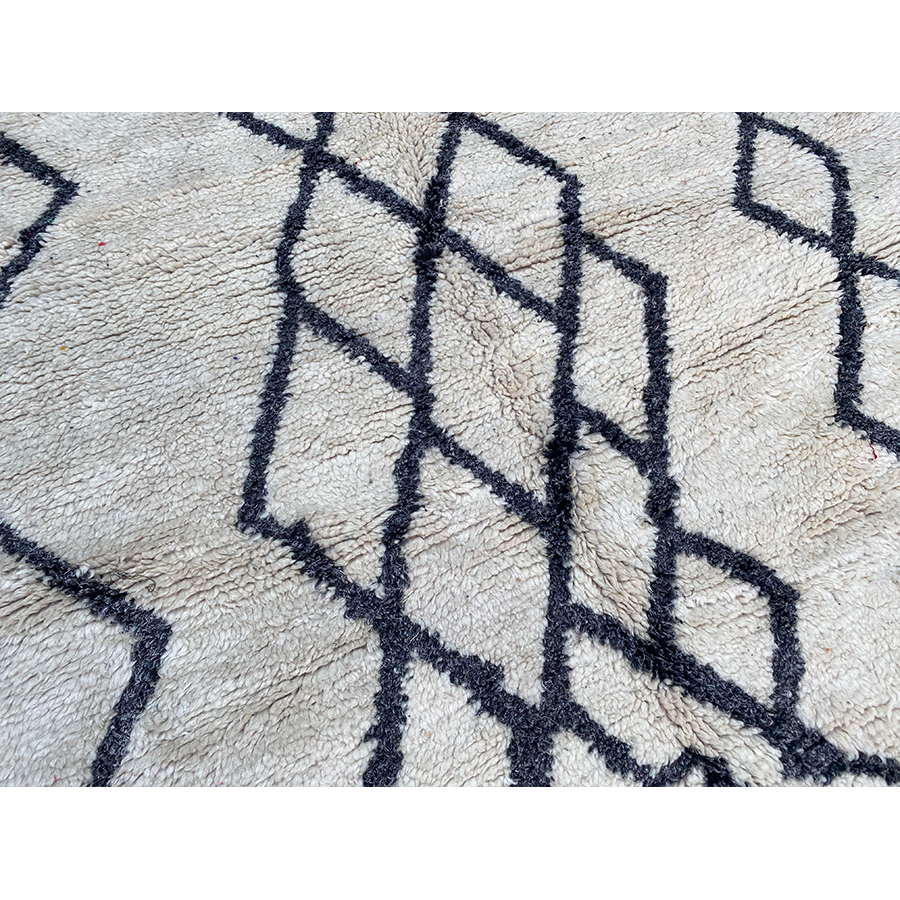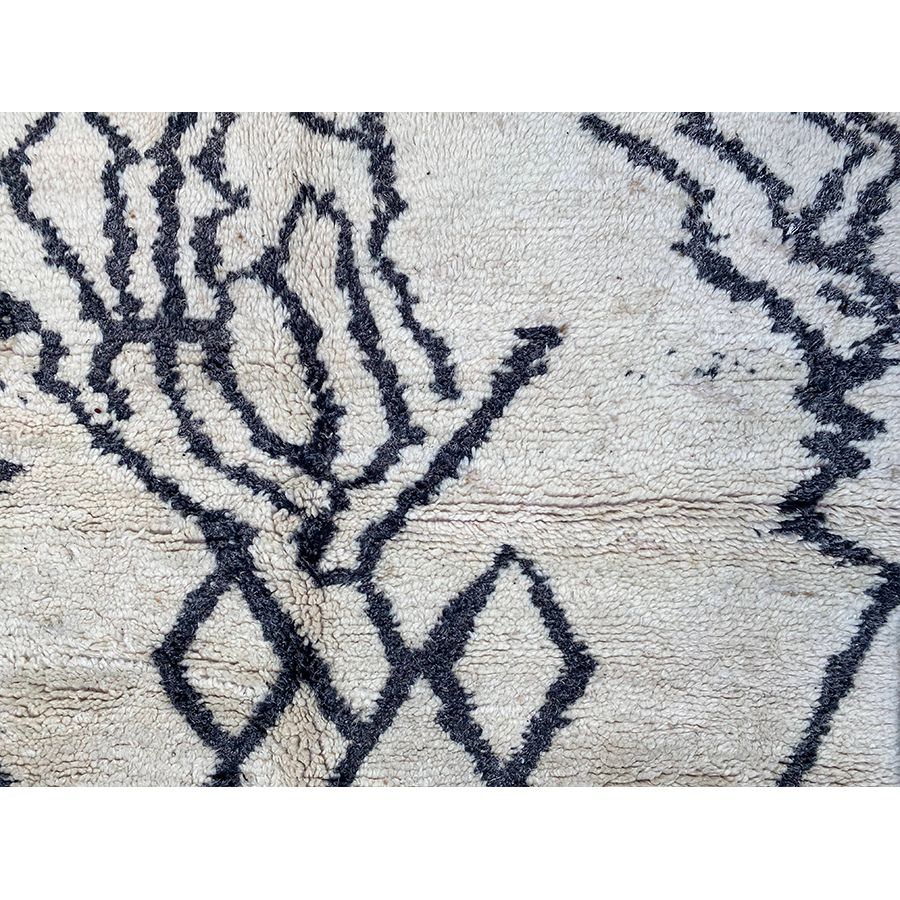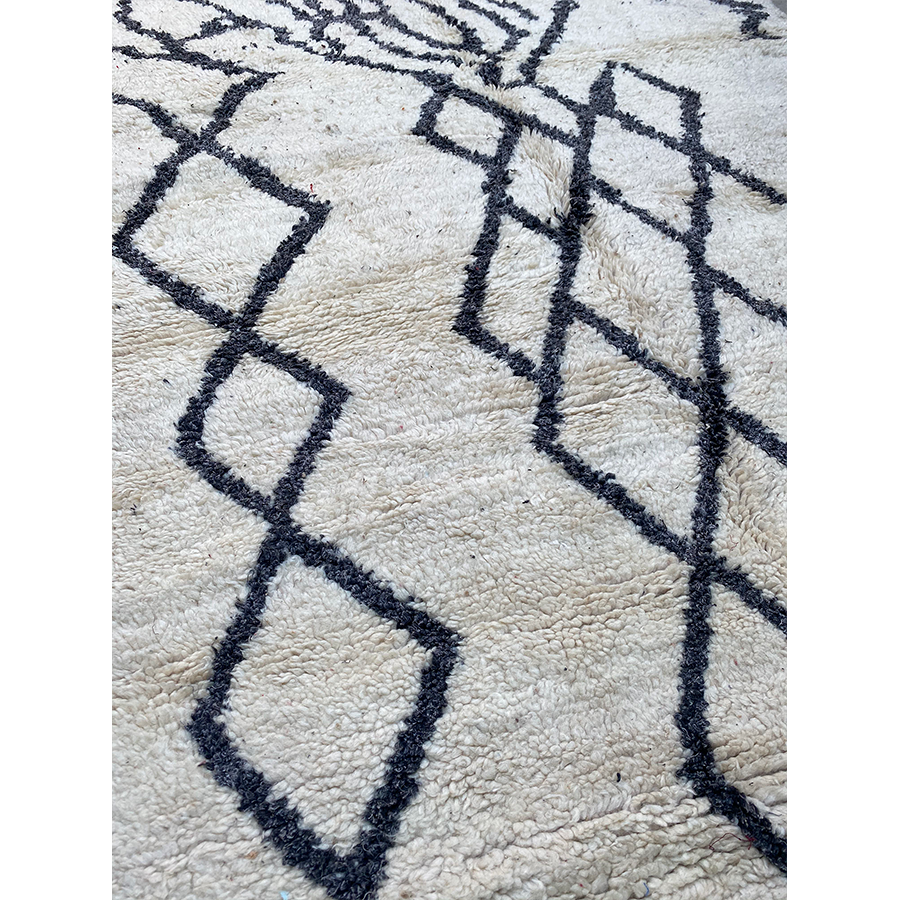 Summer 2020 rugs
To view the entire Summer 2020 Kantara Rugs collection, click here. If you have any questions about a specific rug, or our custom design program, please feel free to reach out!
View Summer 2020 Collection
A checkerboard rug is the perfect choice for any modern interior home. While it may seem counterintuitive to bring a vintage rug into a contemporary space, this low pile Boujaad rug is a statement piece that transcends time, which is why this rug is one of our picks for the top 5 best rugs of the summer 2020 collection.
View details
Diamond motifs are a quintessential design aspect of many types of Moroccan rugs. This colorful Boujaad runner takes an artistic approach to this classic style with brightly decorative diamond shapes that run vertically up and down the rug. Runner rugs are perfect for livening up narrow spaces, and this one of a kind creation would certainly go above and beyond in doing so.
View details
We could not, of course, put this list together without featuring at least one Beni Ourain. This contemporary white area rug earns the selection with its subtle beauty and sophisticated design. Our favorite parts of this rug are the intricately woven borders that sit at either end of the piece. This unique touch gives the rug a contemporary look that leaves a lasting impression.
View details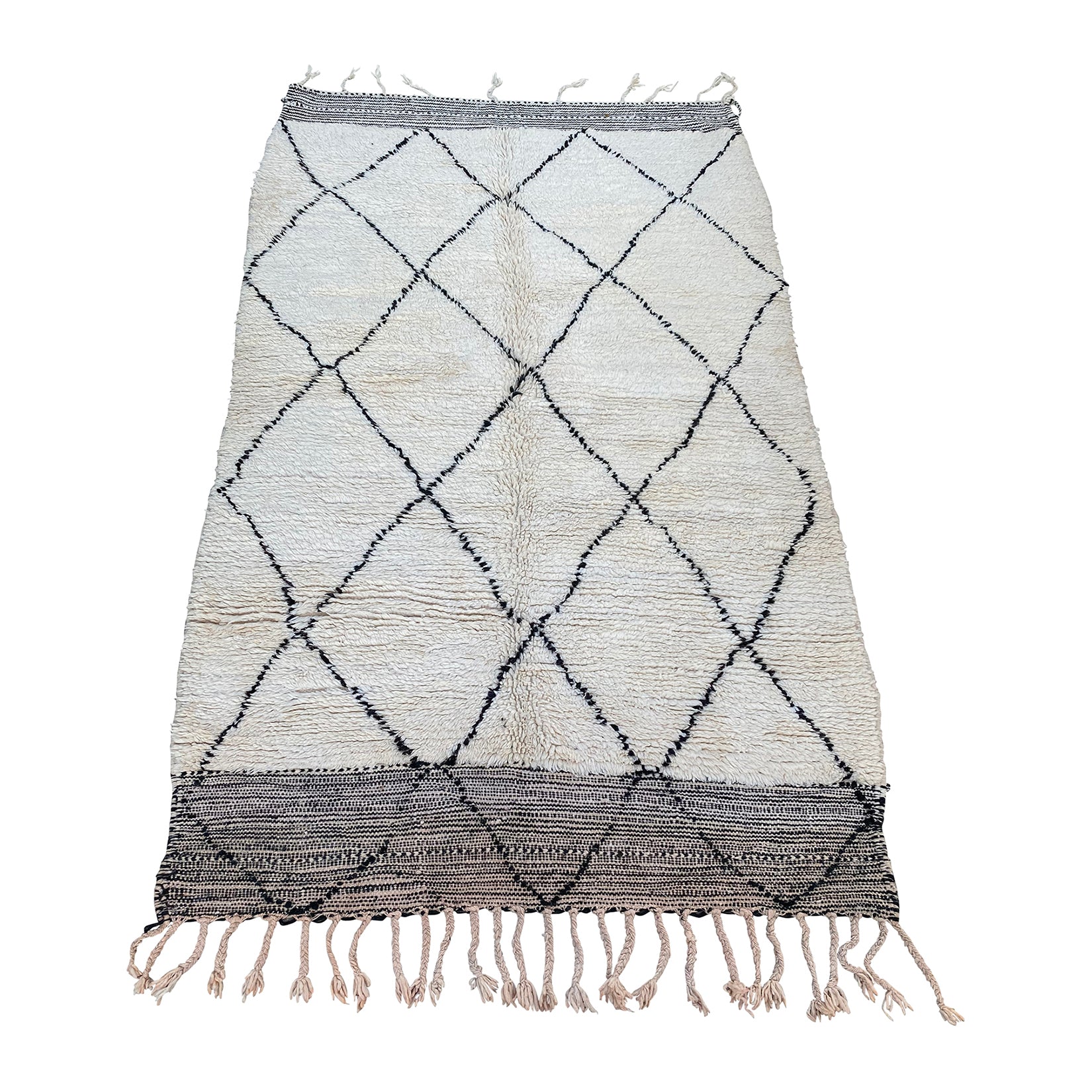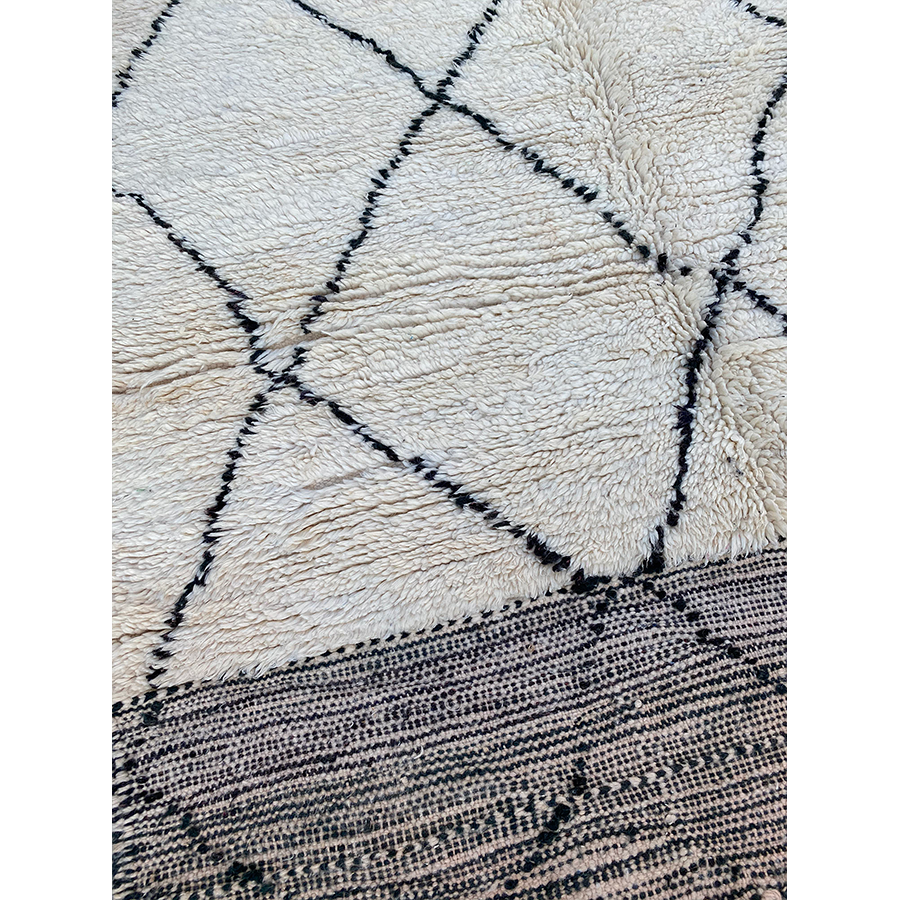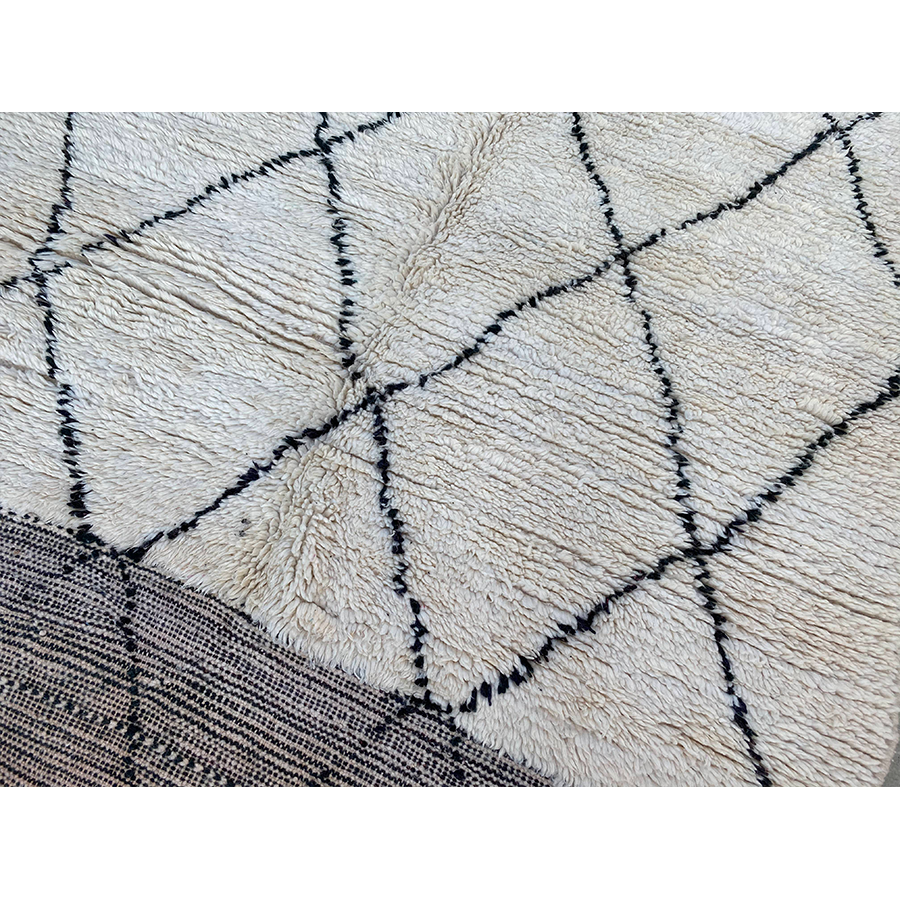 Recent Rug Journal articles